We not only offer all Gitple Chat's features,
But we also Build a
Customized Digital Contact Center for your Business!
Request for price quotation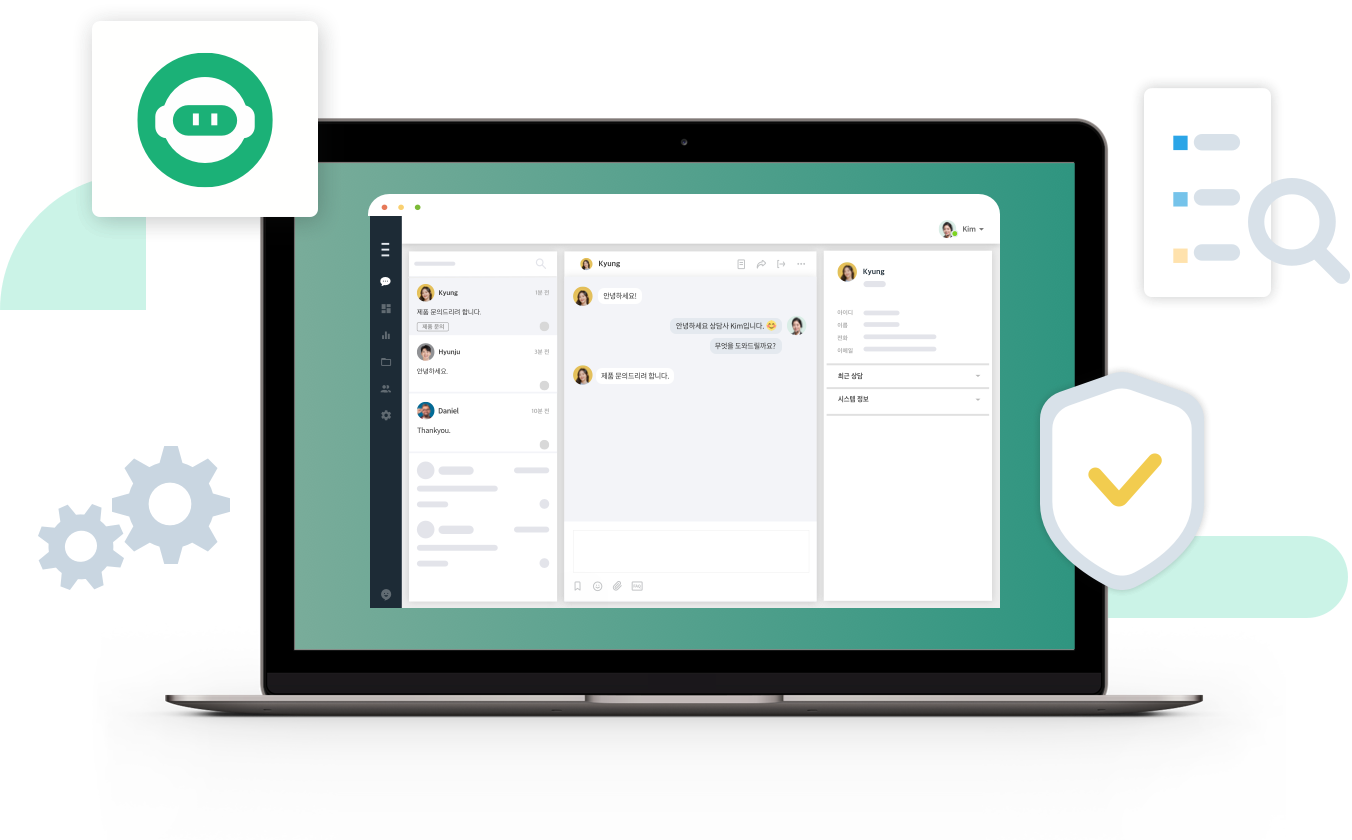 Installation, maintenance, and management for FREE
A Customized Cloud Digital Contact Center for 990 usd per Month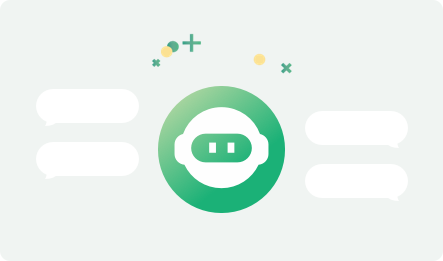 FAQ chatbot, scenario chatbot builder provided
unlimited chate sessions
integration with external SDK customized chatbot provided
(* extra charge for customized chatbot)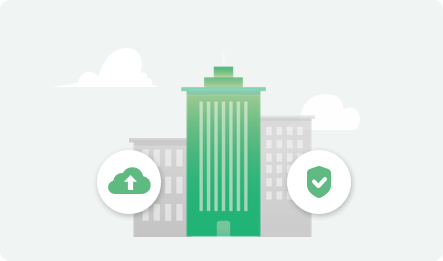 ALL Pro plan features included
Can be built in a customer favored cloud environment
(AWS, Azure, NBP, etc.)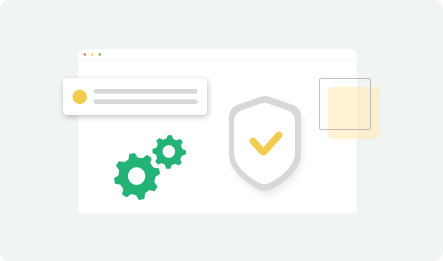 Support public & financial institutions
integration able with customized chatbots, backbone and CTI
other wanted customization is available
(* extra charge for customization services)
Enterprise Plan Customer Case
First chatbot & chat consult
solution for house sales in Korea
Many construction firms are being ready to adopt non-face-to-face customer service due to the COVID pandemic. Hyundai E&C has quickly made action to this trend and are increasing customer satisfaction by adopting Gitple Chat.