Gitple Chat, your
Cloud Digital Contact Centre 
Pro plan available FREE for 14 days
Available without any card registration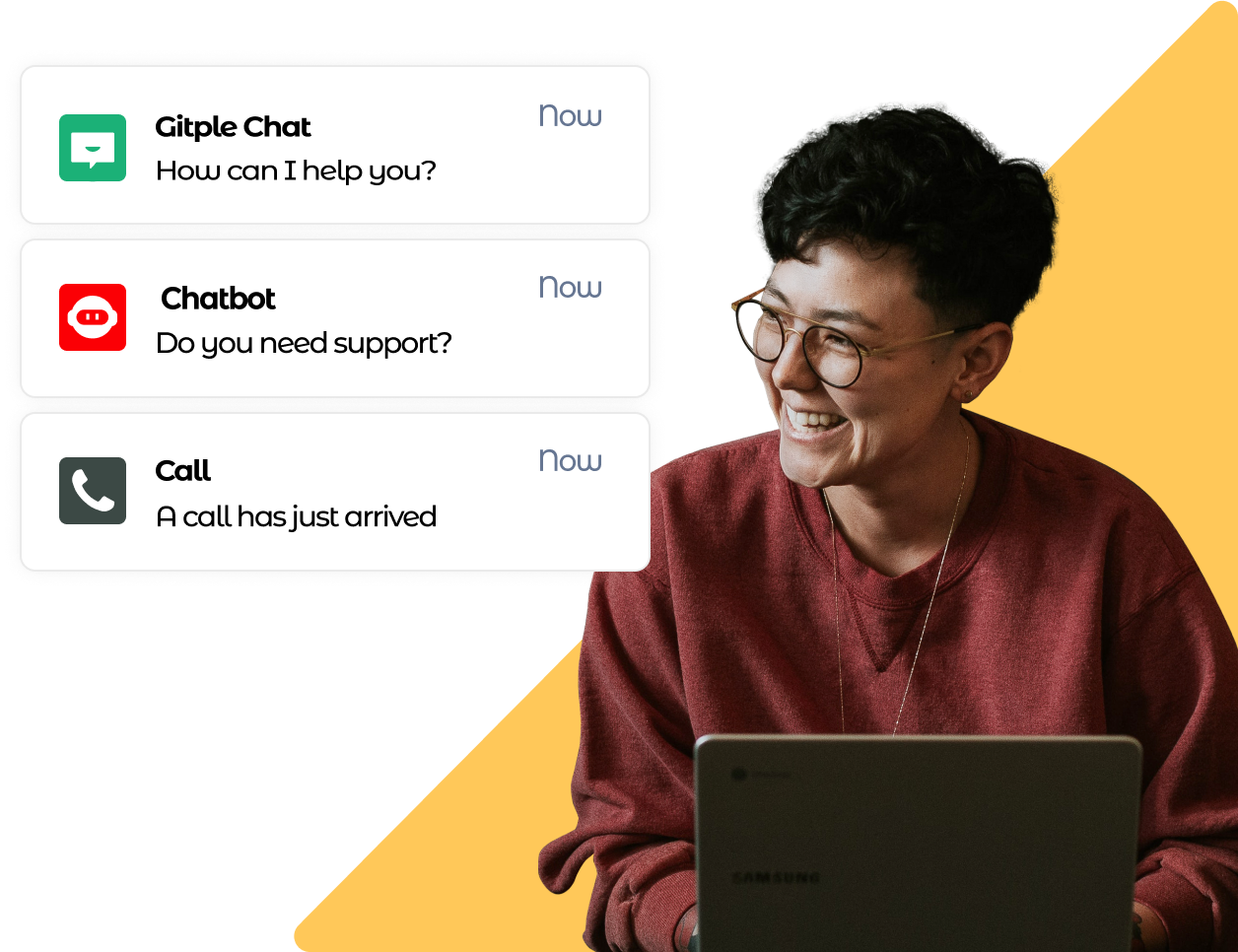 Digital Contact Centre Gitple Chat
We offer special features tor Customer Service agents. Transferring chats between agents, real-time translation, and integration with multiple websites, apps, and messengers are available.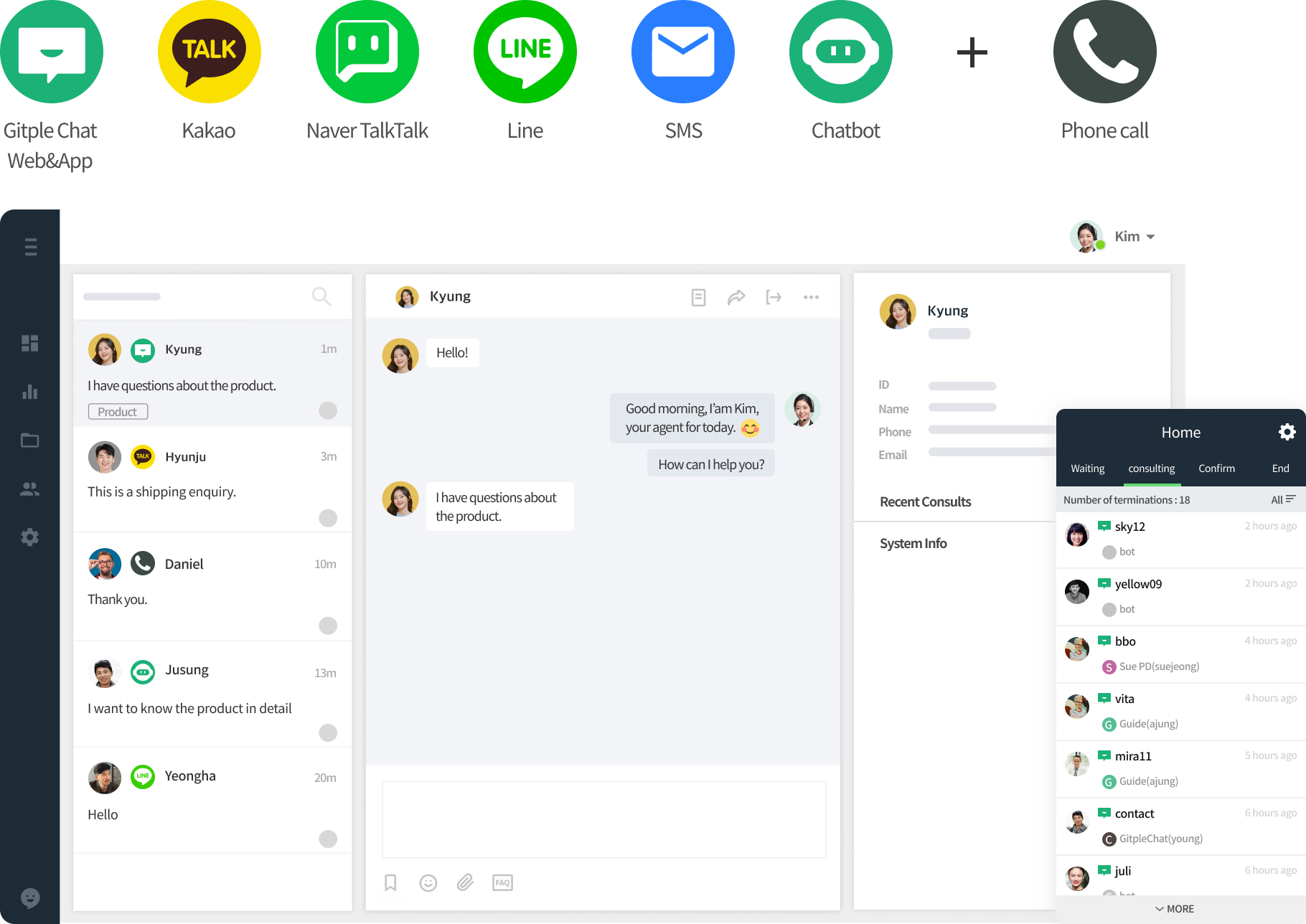 Increasing Customer Engagement with Gitple Chat
Let's meet our customers and see how they boosted customer satisfaction
Hyundai E&C is the first construction company to implement a chatbot & live chat solution for sales enquires. They quickly established our service during the pandemic and are now able to help customers 24/7.

70% of Simple Enquiries
are Handled Automatically
With Gitple Chat's FAQ bot, Eland Eat was able to boost customer satisfaction and work efficiency.

Gitple Chat is our No. 1
Customer Support Representative
Gitple Chat's FAQ chatbot had 15,000 conversations with customers just on the first month. We are looking forward to maximise productivity and efficiency in customer service.

More than 3,000 companies in Korea use Gitple Chat to increase customer satisfaction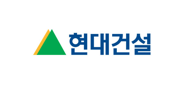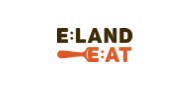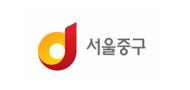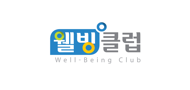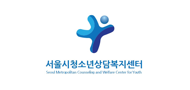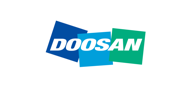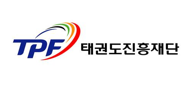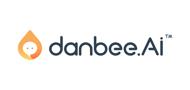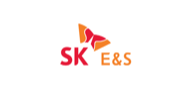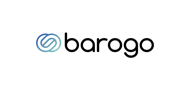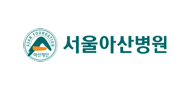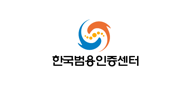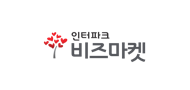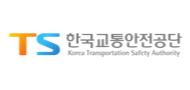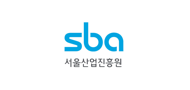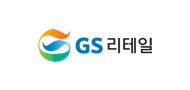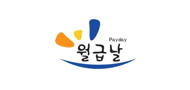 Features for Better Communication
What about enquiries from other channels?
Integrate with External Channels
Choose What Suits Your Business
You can choose between Cloud and Enterprise plans.
Whoever needing live chat features right NOW
Whoever wanting to improve customer experience
Businesses with flexible agent management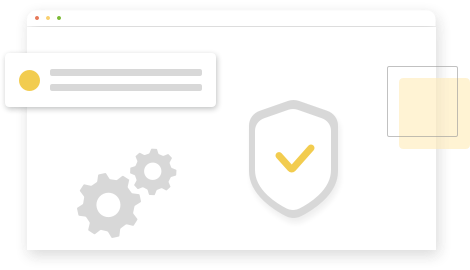 Enterprise Plans (currently avaialble only in Korea)
Companies requiring customisation
Companies that want their own live chat system
Financial and public institutions requiring strong security
Want to know more about Gitple Chat?
Please leave a message about enquiries regarding solution or business alliance.
Make Enquiries