Dealing with customers LIKE A PRO
No need to go back and
forth between chat windows.
GitpleChat can handle them all.
Start FREE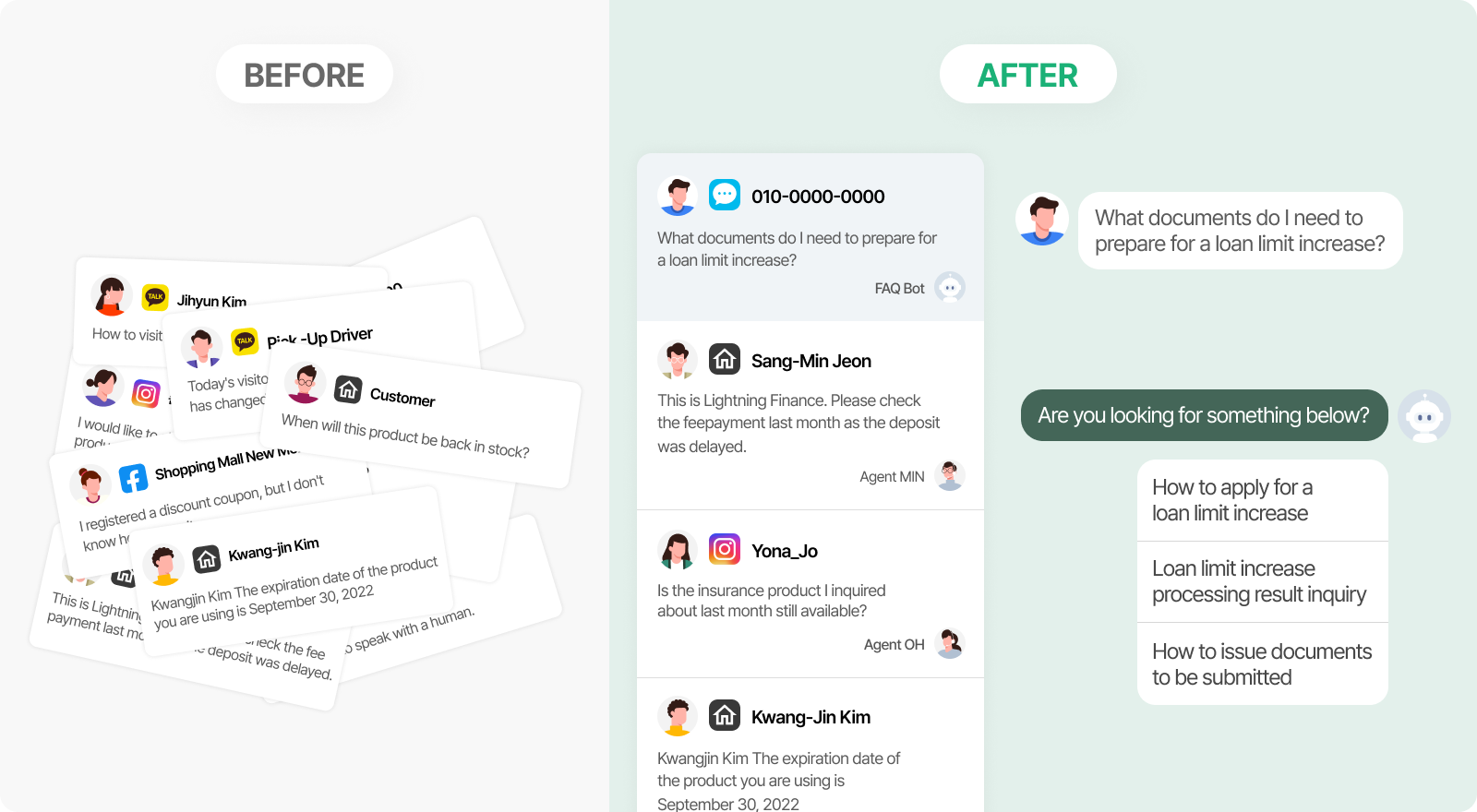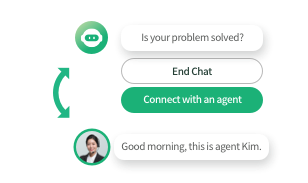 Connected response between agent and chatbot
Chatbots can solve simple enquiries and agents
can help with more detailed solutions.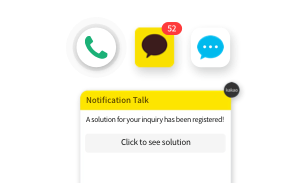 Various expansion services
Respond to customers who left during the chat
through Kakao Consultation Talk, BizChat,
and phone calls.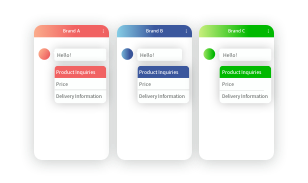 Multi-brand
Chats from multi-brands can be
managed at once with Gitple Chat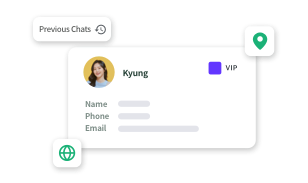 Customer data management
You are able to manage customers'
previous chats and relative data.
FAQ Bots for
Automatic Responses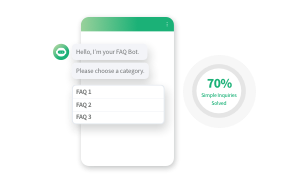 3level FAQ Bot
FAQ bots can answer up to 70%
of frequently asked questions. With the 3level system,
a more detailed dialogue can be done.
Keyword Search
Enable customers to use keywords and let them
find the solution they want easily.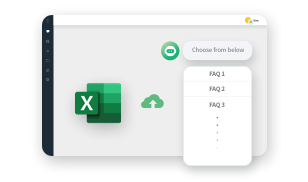 FAQ Upload / Download
You can upload an Excel file with FAQs
which makes it easier to manage questions.
Tooltips, the Secret to Reducing Customer Churn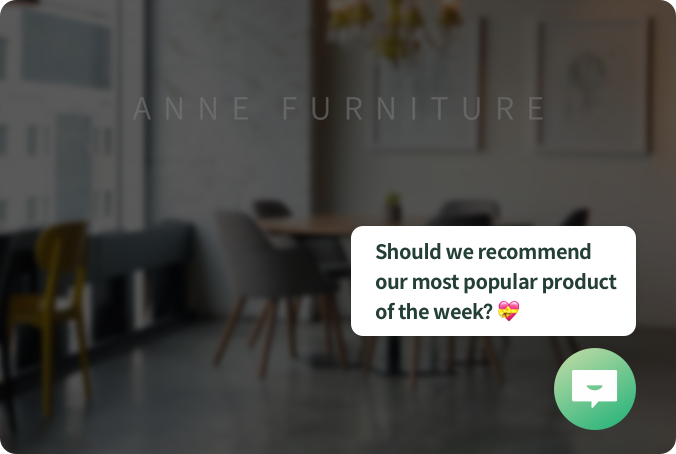 Deliver different messages depending on the types of customers
Greet your customers inform them!
Different messages can be sent depending on the timing, webpage, and the type of the customer.
The tooltip message
will help your customer think twice.
Agent Specialized Features
Increase Customer Satisfaction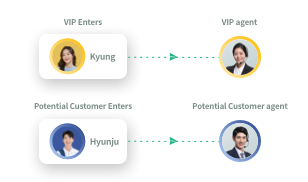 Assign Skills
Specialized agents can be assigned considering the type of customers,
such as foreign customers, VIP customers, etc.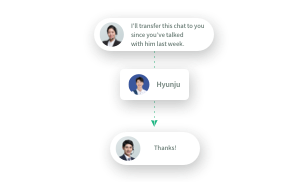 Chat Transfer / Specialized Agent Entrance
Chats in progress can be quickly transferred
to specialized agents during a session,
so there's no need for customers to wait.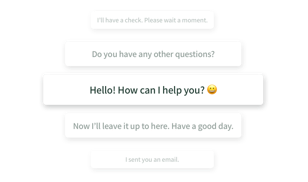 Real-time Translation / Multi-language Support
Optimized in dealing with global customers
as a real-time translation to
many languages is available.
Why don't we get started?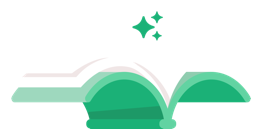 If it's your first to Gitple Chat, start with this guide!
There are only a few steps to follow before you can start chatting with customers.
Read More
Gitple Chat Tutorial Videos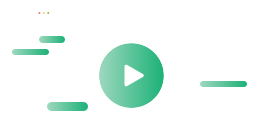 Only 2 minutes and you'll be able to make your own FAQ bot.
Let's answer all frequently asked questions with the FAQ bot.
Read More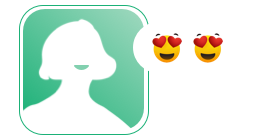 Meet our users who have satisfied their customers with Gitple Chat.
You'll be able to see Gitple Chat insights through their experiences.
Read More
Want to know more about Gitple Chat?
Leave a message about enquiries regarding solution or business alliance.
Make Enquiries