Digital Contact Center
Gitple Chat
Pro plan available FREE for 14 days
Available without any card registration
Non-Face-to-Face Digital Contact Center
Increase work efficiency with not only features like chat transferring and real-time translating, but also linking with KakaoTalk, text messages, and phone calls.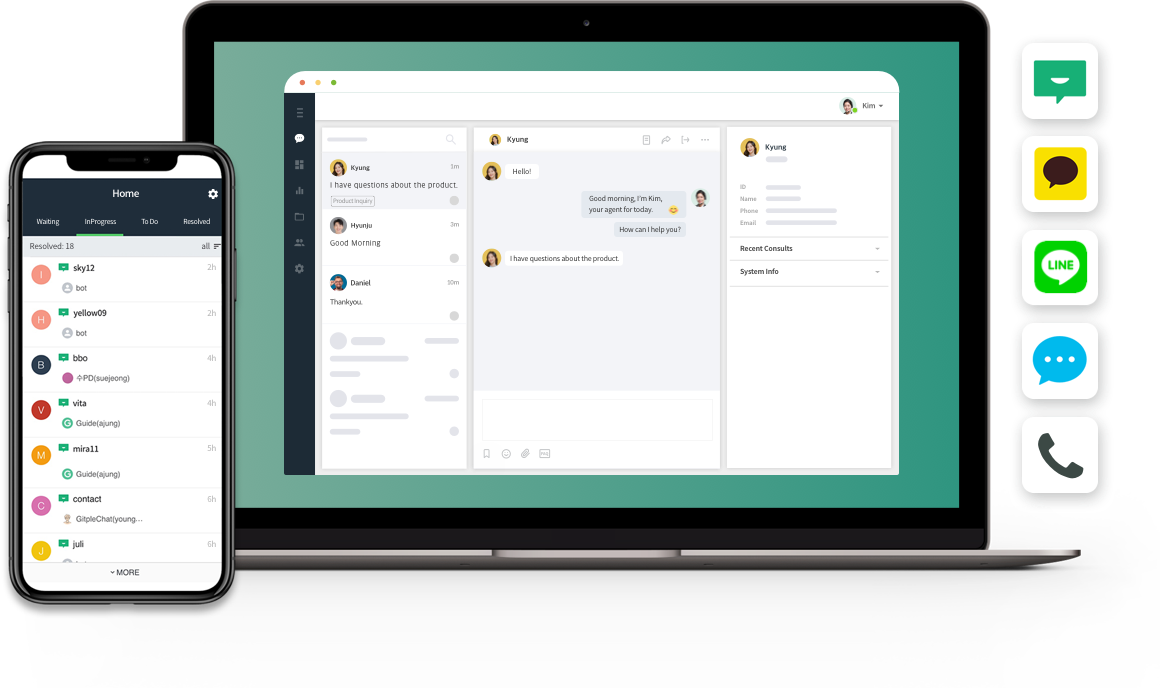 Gitple Chat Conducts Consults More Efficiently
Let's meet our customers and see how they increased customer satisfaction with Gitple Chat
Solve Customers' Questions
Non-face-to-face
Hyundai E&C is the first construction firm to adopt chatbot & chat consult solutions for sales inquires. They have rapidly established our service during the COVID pandemic and are now able to reply for 24 hours.

Solve 70& of Simple Questions through Gitple Chat
Adopting Gitple Chat allowed Eland Eat to increase customer satisfaction and work efficiency, by solving simple questions quicker than ever through our FAQ bot.

Increase Work Efficiency
with Gitple Chat
After downloading the Gitple Chat app in our phones, customers make inquires through Gitple Chat more than phone calls and online message boards.

More than 3000 companies in Korea rely on Gitple Chat to increase customer satisfaction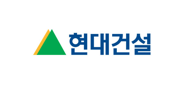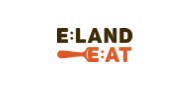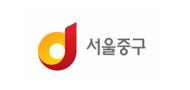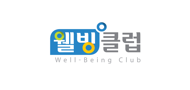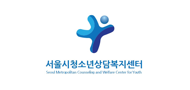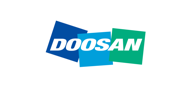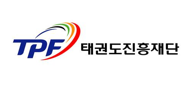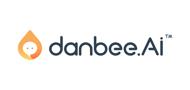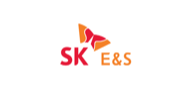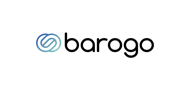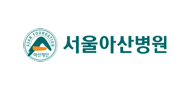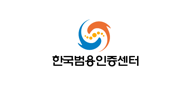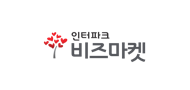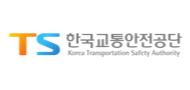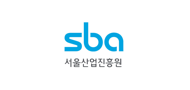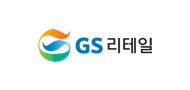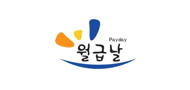 Quicker and more efficient!
Agent Specialized Features
Handle multi-channel inquiries!
Choose What Suits Your Business
You can choose between Cloud and Enterprise plans depending on our brand
Whoever needing chat agents NOW
Businesses wanting to improve customer experience
Businesses with flexible agent management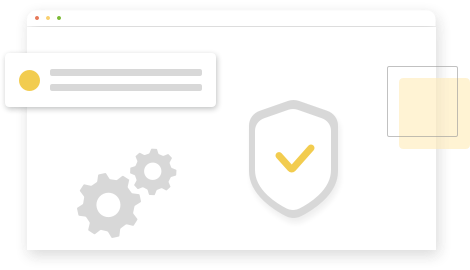 Businesses needing customized functions
Businesses needing specialized chats for clients
Financial and public institutions requiring strong security
Want to know more about Gitple Chat?
Please leave a message about inquiries regarding solution or business alliance.
Make Inquiries