Configurable Chatting environment
Provide a variety of features to help identifying customer information and communicating with customer. Agents can configure chatting environment for each customer.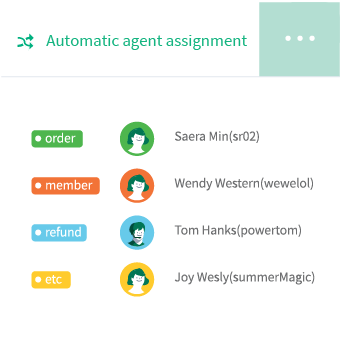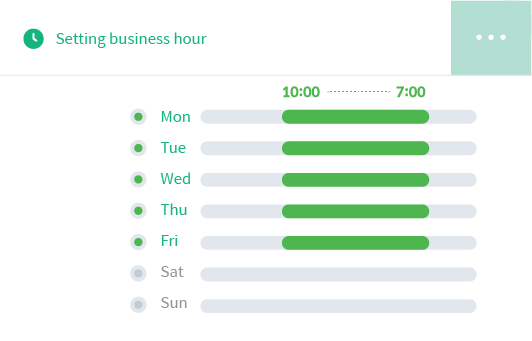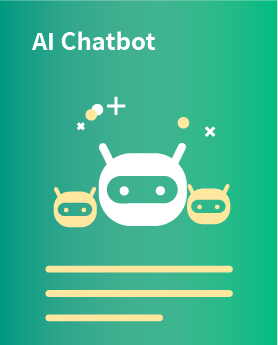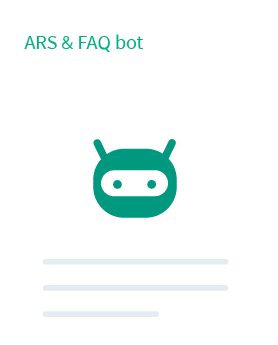 Improving productivity with
Hybrid chat
Hybirid chat automates the handling of customers and connects to agents if only necessary. It can enhances productivity and coexists with legacy systems at the same time.
Gitple chat plugins for Web/iOS/Android
Gitple chat plugin for websites, iOS and Android app protects the brand identity of the service provider. Chat screens can be changed according to customer requirement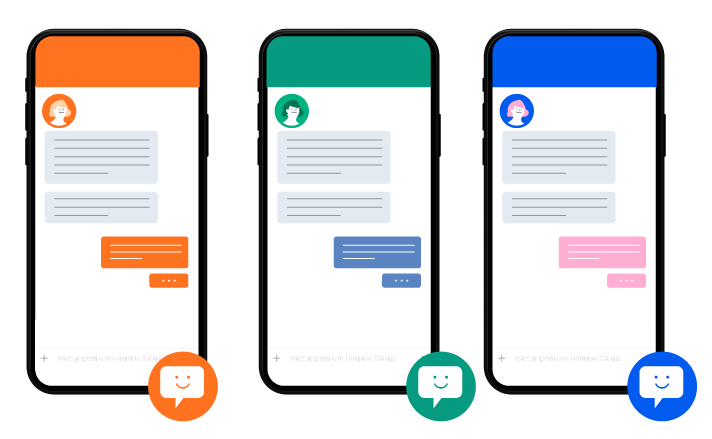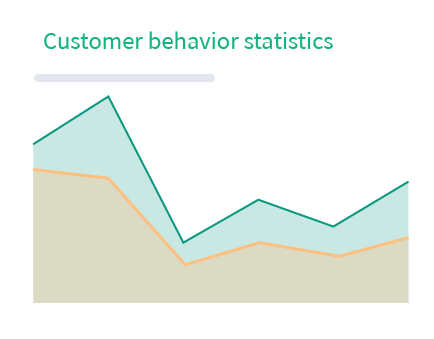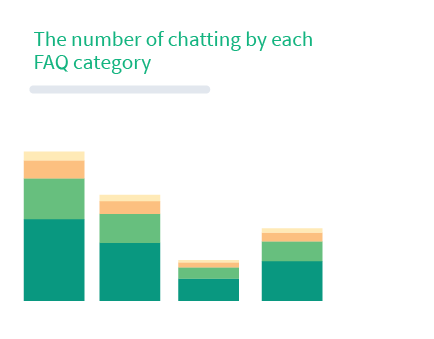 Data analysis from
customer details to chat content
Administrator can inquire chat statistics for a specific period. Not only can chat statistics be categorized by type of inquiry, agent, or each chat bot, but also filters based on chat tags and customer satisfaction rating can be applied.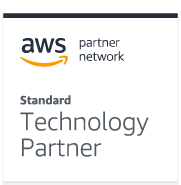 Gitple achieves Standard Technology Partner status in the Amazon Web Services Partner Network
Gitple is a qualified partner of Amazon APN and provides 'Chat-based Cloud Contact Center Service' to AWS customers. We are actively utilizing AWS network infrastructure such as APN portal, AWS event and AWS market place · test drive.
List of SDKs
Gitple chat is easily integrated with your platform (web and mobile).